With our high-definition state-of-the-art scanners, professionals are able to obtain high-definition images that enable a more precise and detailed diagnosis, as well as an exact representation of the implant position in 3D as a starting point for digital planning and the development of the complete digital workflow.
Medit i700, from Medit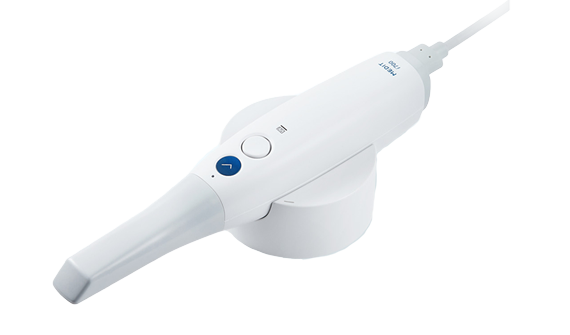 Value, efficiency and productivity
Faster and lighter; 180º reversible tips

Ultra-fast speed (up to 70 FPS) and lightweight, the Medit i700 makes the scanning experience comfortable for both dentist and patient.

Plug & Scan feature

The Medit i700 can be connected directly to the computer with a power supply cable without a transformer or additional cables, for improved mobility and maintenance.

Always up to date

Regular updates for the Medit i700 ensure the interface is always at the forefront of cutting-edge innovations.

Cloud-based system

Improve your communication with laboratories in real time via the cloud: data storage, the option of working on original scans, filing of impressions and orders...

Smart colour filtering and scanning

Removes unnecessary soft tissue data and automatically filters the colour when scanning HD images.
EzScan-i, from VATECH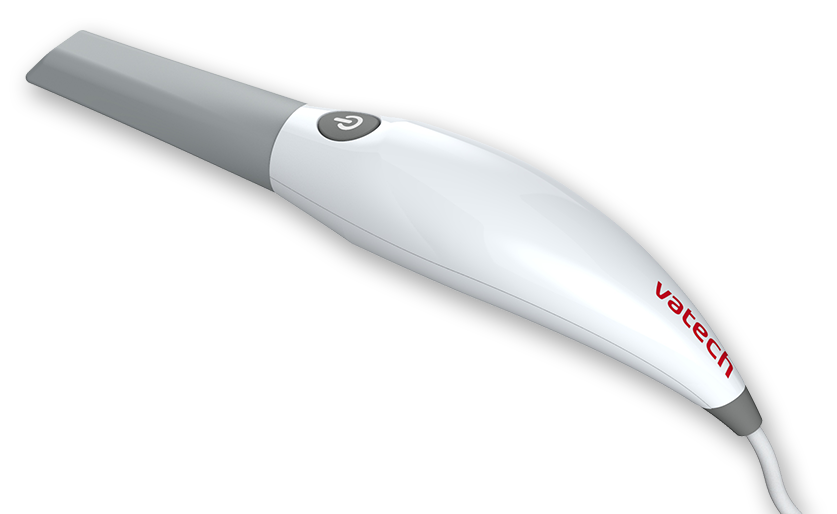 Simplicity, reliability and profitability
Unbeatable ergonomics.

Long-lasting autoclavable tips (up to 250 cycles) and rotating tip for faster scanning.

Compact size.

Its compact and light design is targeted to maximise the comfort of dentist and patient.

Continuous, fast and accurate scanning.

Less than 2 minutes required to scan a full arch. The rotating tip ensures optimum scanning.

Intuitive interface and workflow.

Create and manage each clinical case simply and intuitively, and instantly send digital files to the laboratory.

Effortless communication with the laboratory.

Compatible with any open CAD system that supports multiple file formats (STL/PLY/OBJ).