We want to work with you!
Do you want to be part of a dynamic and enterprising work team? Welcome to our employment section! In this space you will be able to find out about the latest offers from our company and opt for them in an easy and simple way.

Choose an offer
Fill out our questionnaire

Submit your resume

Welcome to ZIACOM!!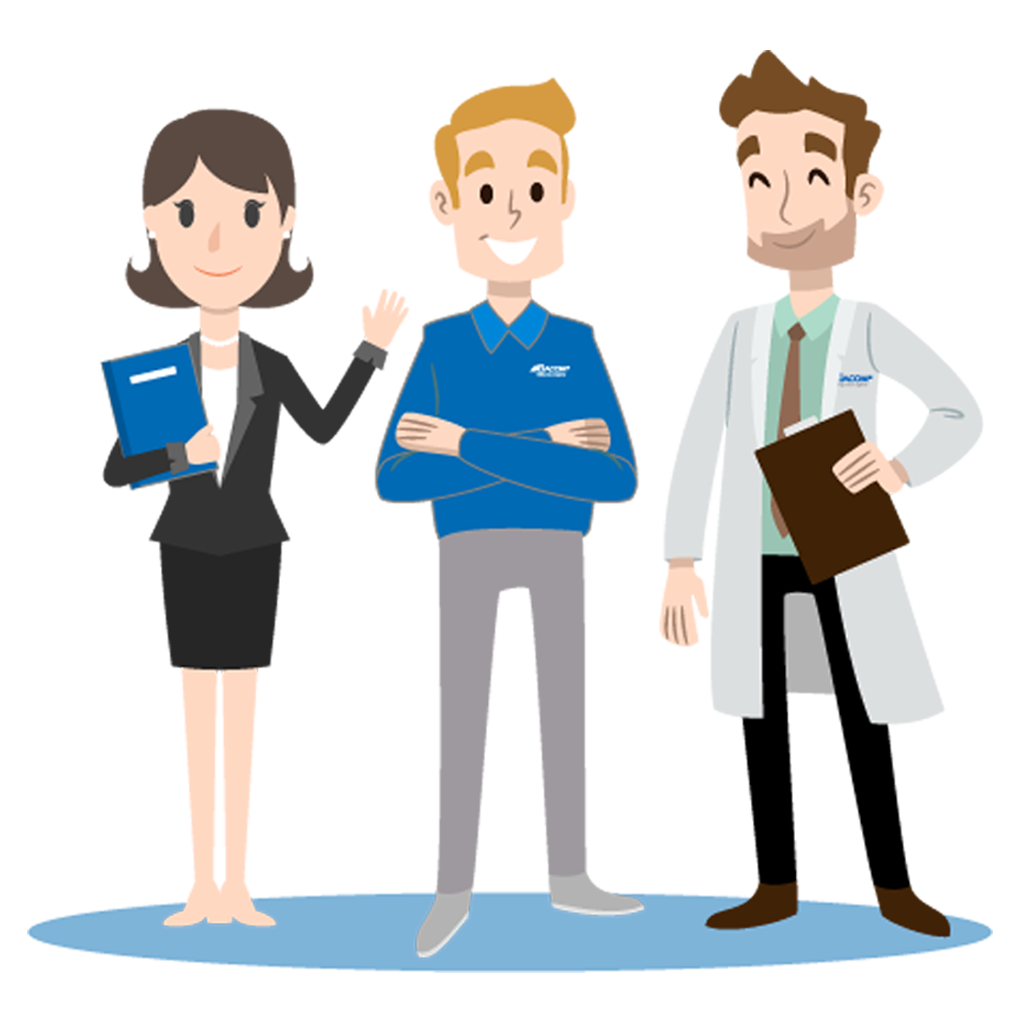 There are currently no job offers!
ZIACOM MEDICAL, SL – 28320 Pinto
Necesitamos incorporar en plantilla especialistas de producto con experiencia en implantes dentales.
Perfil: odontólogo/a con experiencia clínica en implantes dentales o rehabilitación sobre implantes o técnicos de producto con experiencia mínima de 3 años en el sector dental
Para el perfil de odontógo/a, se valorará Máster en Implantología, cirugía bucal o prostodoncia. Se valorará también experiencia en coordinación de formación en el sector dental.
Imprescindible nivel alto de inglés.
Se valorara certificado de minusvalía.
Incorporación inmediata a jornada completa.
Las principales tareas a realizar serán las siguientes:
Encargado/a de la formación interna y externa
Asistencia a congresos y ferias del sector
I+D
Análisis de producto
Colaboraciones con universidades
ZIACOM necesita incorporar a su plantilla Delegados/as Comerciales para cubrir determinadas comunidades (Alicante/Murcia, Asturias y País Vasco, Barcelona, Madrid, Zaragoza, Valencia, Sevilla,).
Deseamos conocer perfiles que tengan experiencia comercial y que tengan conocimientos del sector dental (deseablemente en implantes dentales), disponibilidad para viajar y buena presencia. Pretendemos que nuestros/as trabajadores/as puedan desarrollarse y crecer tanto personal como profesionalmente, dándoles una formación continuada y creando así una estabilidad en el empleo.
– Se valorara certificado de minusvalía.